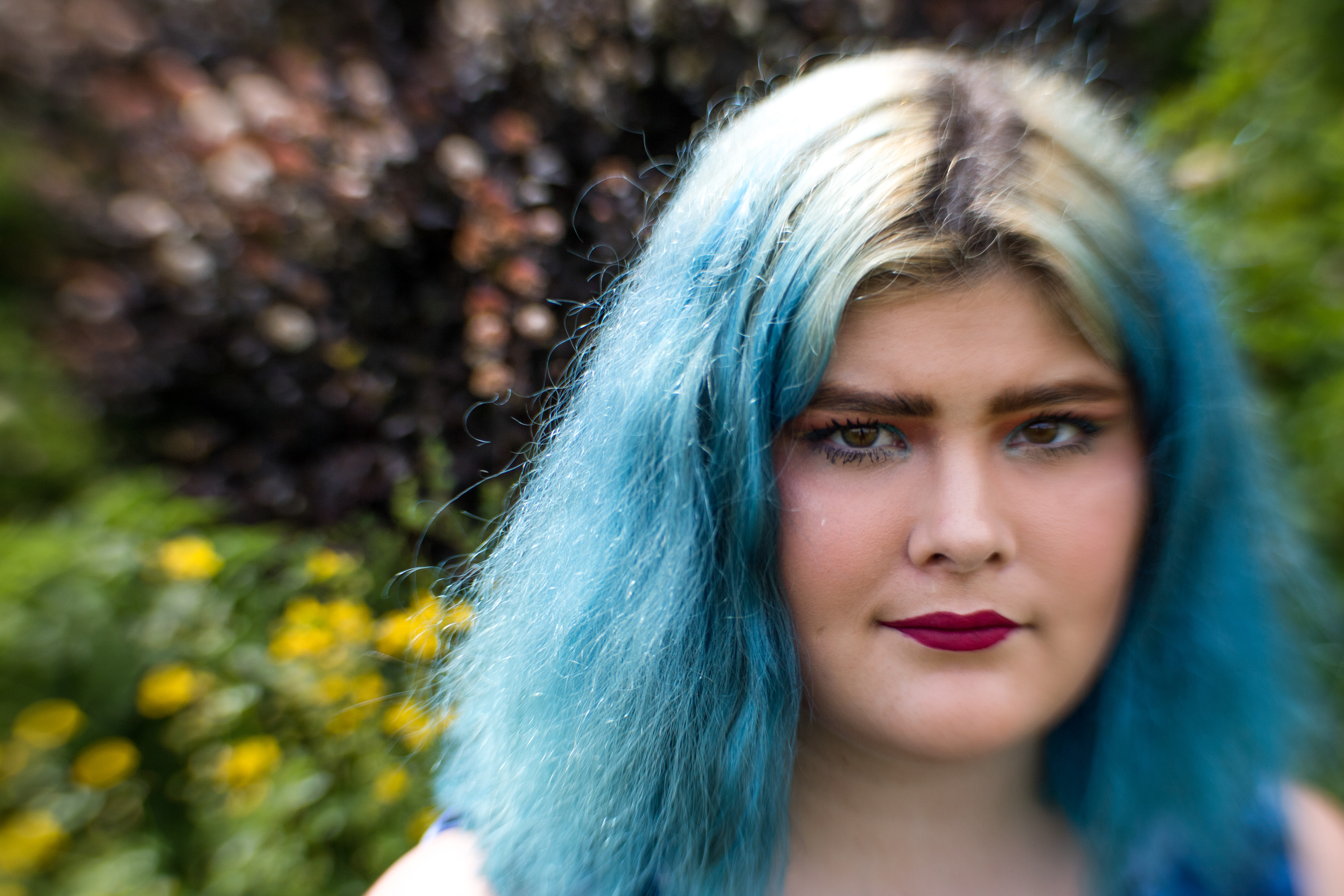 Lives in Muskegon, Michigan, travels to location.
Kristian Maiorca is a 25 year old professionally trained photographer.  She built her portfolio in consumer portraits and automotive photography.  She does a lot of shoots just for the fun of it that center around a theme, such as cosplay or steam punk.  She fell in love with the automotive photography naturally.  When she was in high school her father restored a 1933 Dodge Coup Convertible from parts and her senior year of high school spent a lot of time hanging around at car shows sketching the various cars.  From there things just naturally fell into place.

Outside of photography her interests include writing, the beach, makeup, and drawing and painting.